Our Sotry
In the year 2015, our visionary founder and CEO, Miss Tahira Saeed, embarked on a journey to create authentic, pure, and preservative-free artisan cheeses in Pakistan. Fast-forward five years and her fervor for cheese making had evolved into a thriving enterprise.
Now, The Artisan Cheese Factory proudly crafts an array of both fresh and aged cheeses, all meticulously handmade. Our product range doesn't stop at cheese - we also produce yogurt in the same artisanal manner. Every product from The Artisan Cheese Factory is naturally perfected, embodying our commitment to delivering nothing less than the finest quality cheeses.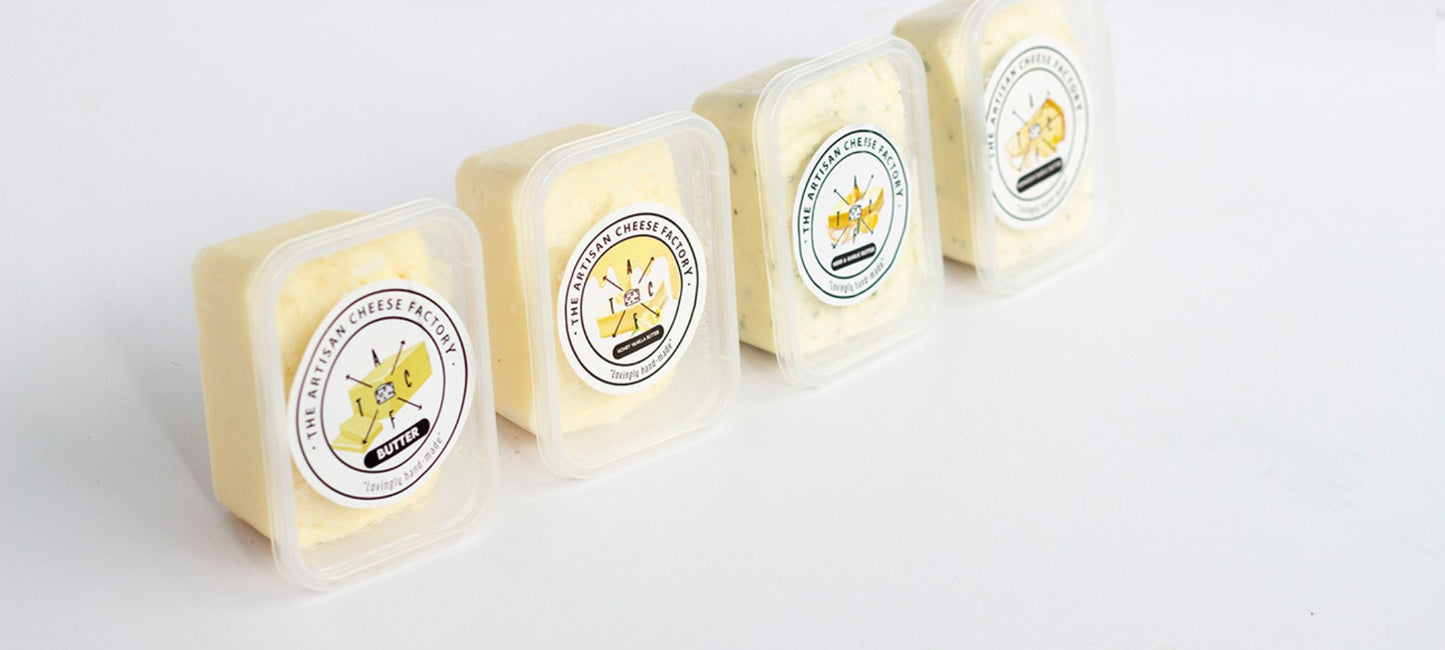 The Cheese Shop of Pakistan
Welcome to the Artisan Cheese Factory, your premier local cheese shop nestled in the heart of Lahore, Pakistan. We are passionately committed to delivering the highest quality artisan cheese, proudly handcrafted right here in our homeland. Our mission is to bring you an authentic taste experience, celebrating the traditional craft of cheesemaking while championing the richness of our local dairy.
Artisan is Better
Founded on the principles of quality,
authenticity and sustainability, we adhere strictly to natural methods
throughout our production process.This ensures that every morsel of cheese from the Artisan Cheese Factory is free from preservatives and artificial additives, delivering unmatched freshness and flavor that comes from being made
in Pakistan.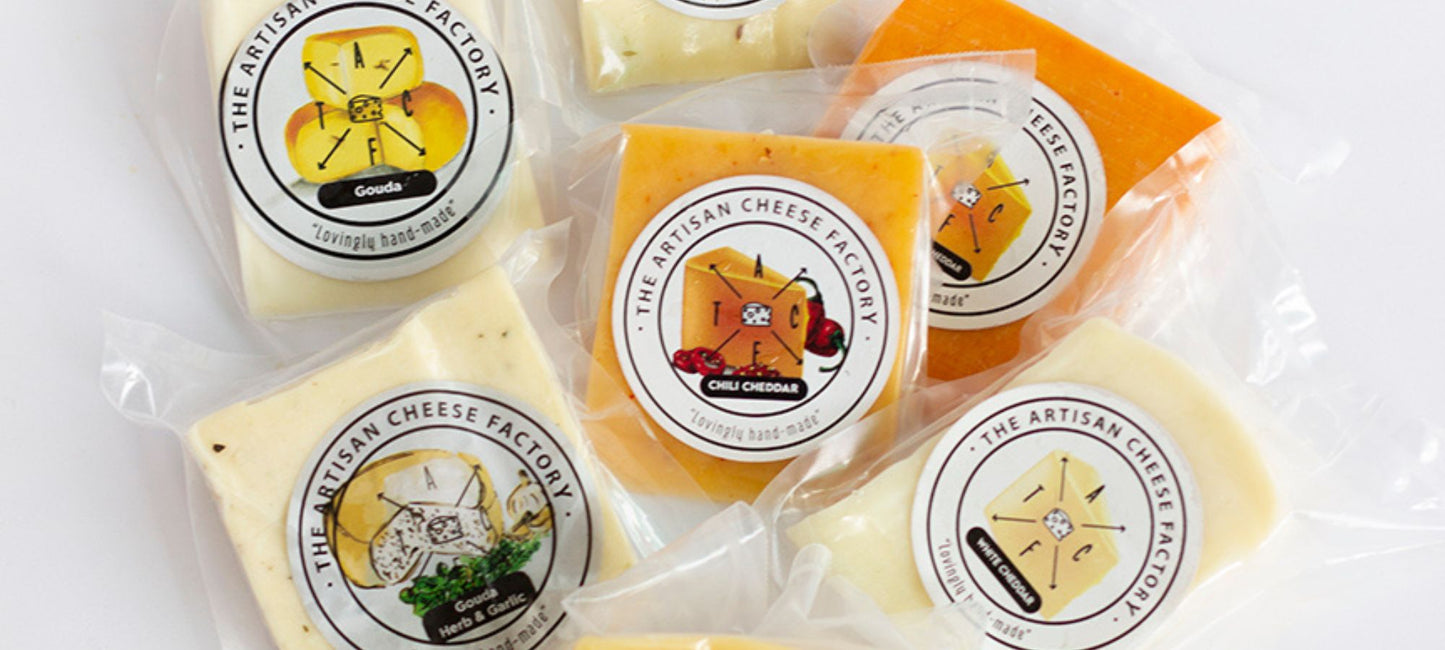 Local,Natural, and Made in Pakistan
At the Artisan Cheese Factory in Lahore, we blend tradition with innovation to create a unique cheese experience that is truly Pakistani. We are more than just a cheese shop; we are a testament to the exquisite craftsmanship and uncompromised quality of local cheese, made for the
discerning palate. Welcome to our world of artisan cheese – locally made, naturally delicious.
THE GOAL
The Artisan Cheese Factory produces the truest form of cheese, fresh or hard, all locally hand produced! We make fresh, natural and non-processed cheese. Our cheeses are full of flavor, healthy as ever and with the taste of Italy. Made in and for Pakistan!