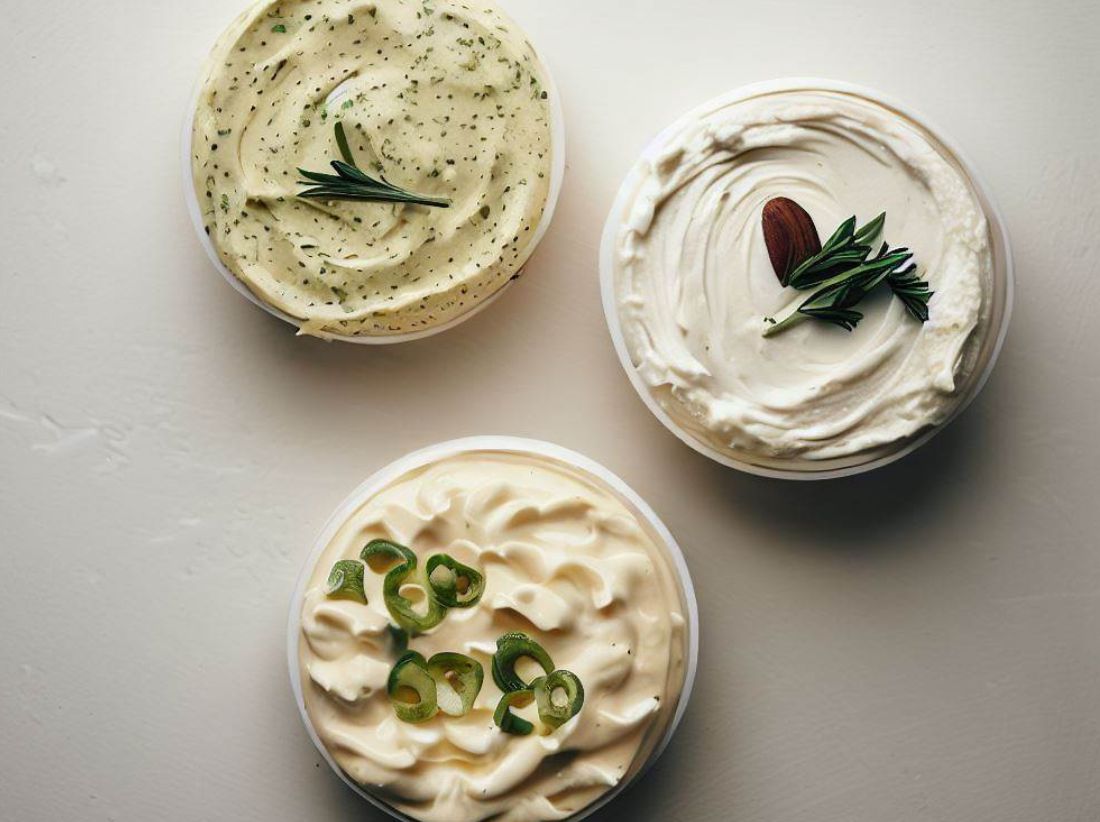 At The Artisan Cheese Factory, we take immense pride in our carefully curated Cream Cheese Ranges. Paragons of simplicity, quality, versatility, and downright deliciousness, these cheeses are the result of time-tested traditional recipes and the commitment to purity that defines our brand.
In this blog post, we aim to unravel the magic behind our Plain Cream Cheese, Herb and Garlic Cream Cheese, and Jalapeno Cream Cheese. Each variant has a distinctive profile, yet all share a creamy, smooth base that brings versatility to your kitchen.
Plain Cream Cheese, crafted with the utmost care, is the epitome of simplicity meeting quality. With its rich, creamy essence, it seamlessly blends into diverse recipes, adding a touch of lusciousness to your meals. Whether you're whipping up a classic cheesecake or spreading it on a freshly toasted bagel, our Plain Cream Cheese guarantees a delectable satisfaction that keeps you coming back for more.
Next, we have the taste sensation that put us on the map - our Herb and Garlic Cream Cheese. This flavor-packed delight was first introduced in Pakistan by none other than the Artisan Cheese Factory. We've combined the creaminess of our cheese with the aromatic punch of herbs and the zesty tang of garlic. It's a spreadable feast that can elevate your sandwiches, enrich your casseroles, or even be served as a standalone dip.
Last but not least, our Jalapeno Cream Cheese is for those who like it hot! This variation brings the fiery kick of jalapenos and combines it with the cool, creamy base of our cheese, resulting in a blend that is full of character. Perfect for those spicy nachos, stuffed bell peppers, or even jalapeno poppers – this cheese is sure to tantalize your taste buds!
the best part? You can easily place a cheese factory online order and have these delectable cream cheeses delivered right to your doorstep. You can also explore wholesale cheese online options for stocking up your pantry or if you're in the hospitality business.
Our cream cheese range speaks volumes about our love for cheese. Each variety, crafted with passion and an undying commitment to quality, encapsulates the essence of The Artisan Cheese Factory.
So, the next time you're searching for "cheese near me", look no further. We are here to transform your culinary journey with our artisanal cheeses. Experience the magic of the Artisan Cheese Factory for yourself!